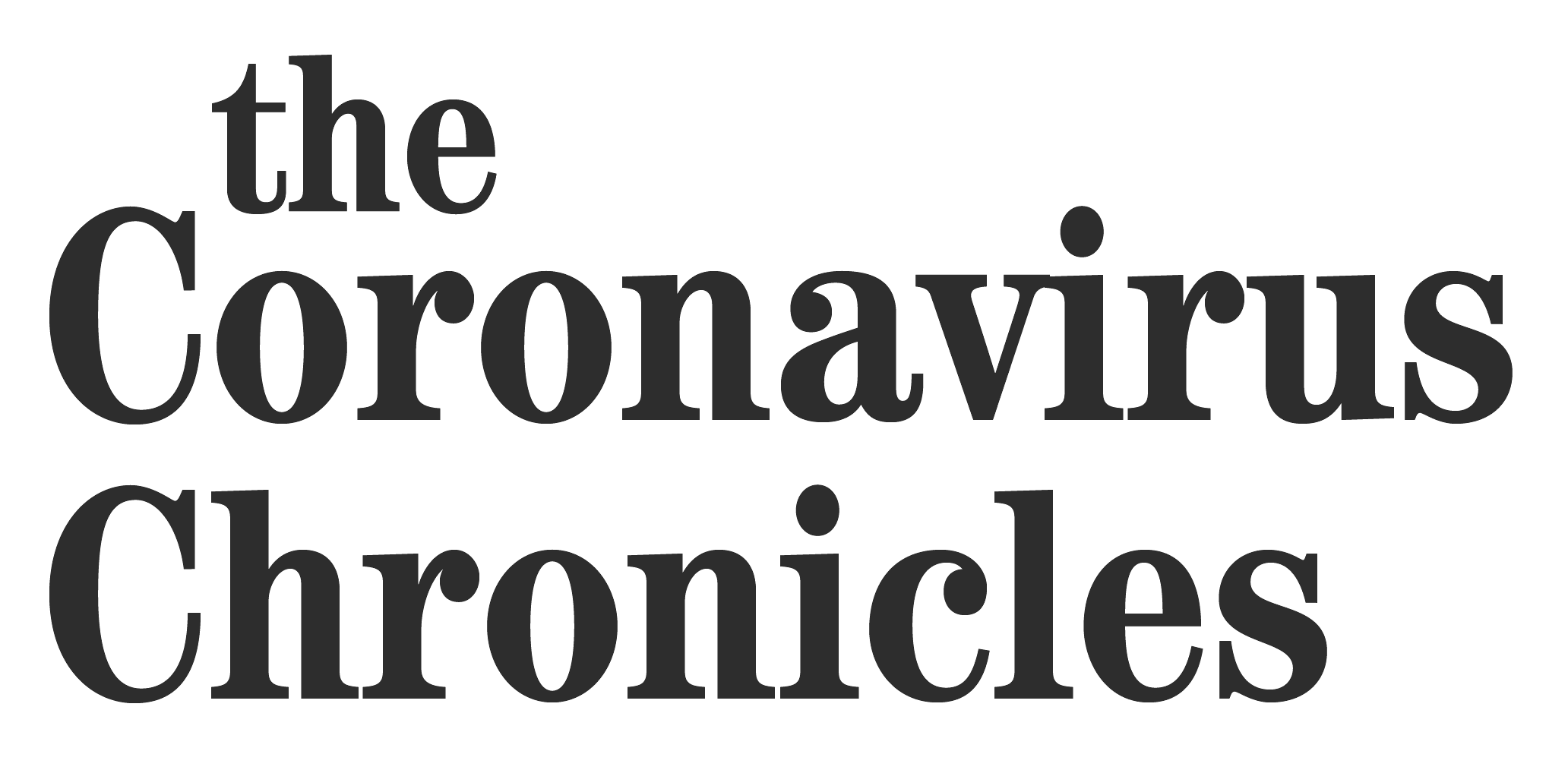 The South Florida Media Network Bureau Program provides professional reporting experience for FIU journalism students. As the semester was thrown into disarray by a global pandemic, reporters at the New York Bureau were quarantined in their apartment after potential exposure at a shared workspace before returning home to Miami. These are their stories.
COVID-19 nears a million U.S. infections
With each passing day, more Americans are diagnosed with COVID-19. The total count is nearing 1 million and the illness has killed more people in one month than flu did during the entire 2018-2019 season. Dr. Anthony Fauci, the White House's top infectious disease expert, predicted in late March that more than a million people in the U.S. could contract the virus — but now the number is certain to be much higher. This timeline highlights pivotal moments in the U.S. battle against the virus alongside the rising tide of infections.